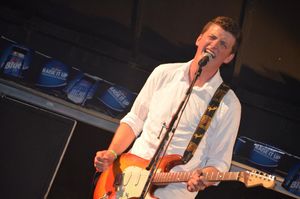 Jeff Gump - Guitars, Vocals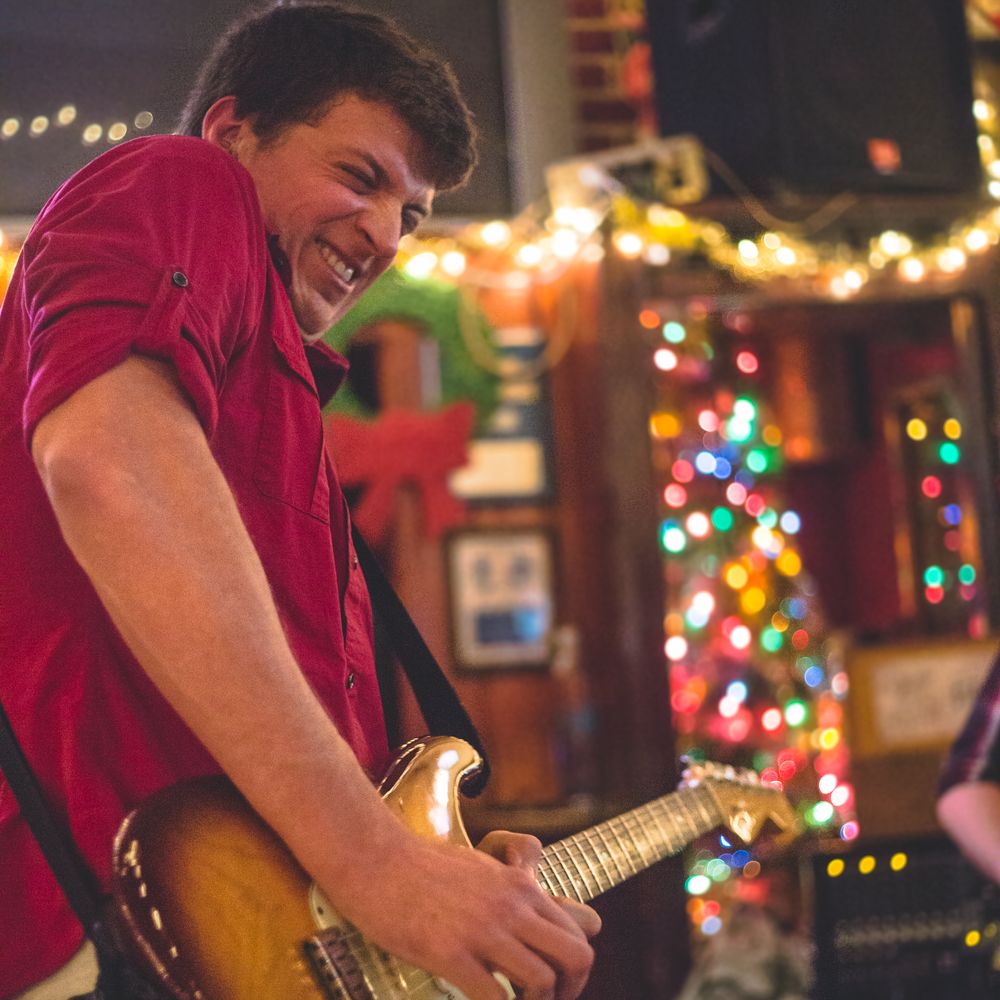 Jeff Gump
Guitars, Vocals
Jeff Gump first picked up a guitar around the age of 9 years old and spent his early years under the tutelage of Buffalo, NY blues guitar icon Willie Haddath. Citing Randy Rhoades as his primary guitar influence as a child, Gump was inspired to learn the ropes as a heavy metal and rock guitarist by the likes of Black Sabbath, Metallica, and of course, Jimi Hendrix.

As Gump's guitar playing progressed, he began to dabble in the art of writing lyrics, and by 16, he was playing out in Buffalo with his high school band while continuing to hone his overall skills as a musician.

Upon going to college in Alfred, NY, Gump began teaching himself how to sing and it was during this time that he was first introduced to blues and soul music. Gump describes this period as a renaissance of sorts as he began to take careful note of what it means to play with true soul and emotion, as opposed to just technical prowess. While Gump reinvented himself as a blues guitar player, singer, and songwriter – he was careful to maintain his hard-rock and metal influences – and these overtones can be heard in many of his original tunes today. Like all musicians, Gump notes he is in a constant state of refinement and learning.
Upon returning to Buffalo, Gump started his blues-rock trio, 3 of a Kind. The band boasts an extensive list of cover tunes and original music and lyrics, led by Gump who possesses a unique sound shaped by his early influences as well as the tones and sounds of Stevie Ray Vaughan, Stevie Wonder, Warren Haynes, Pete Townshend, James Brown, Buddy Guy, and Maynard James Keenan (TOOL).