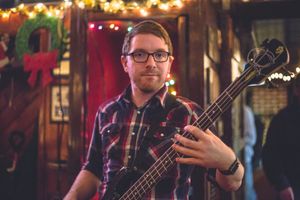 Ryan Mallette - Bass, Vocals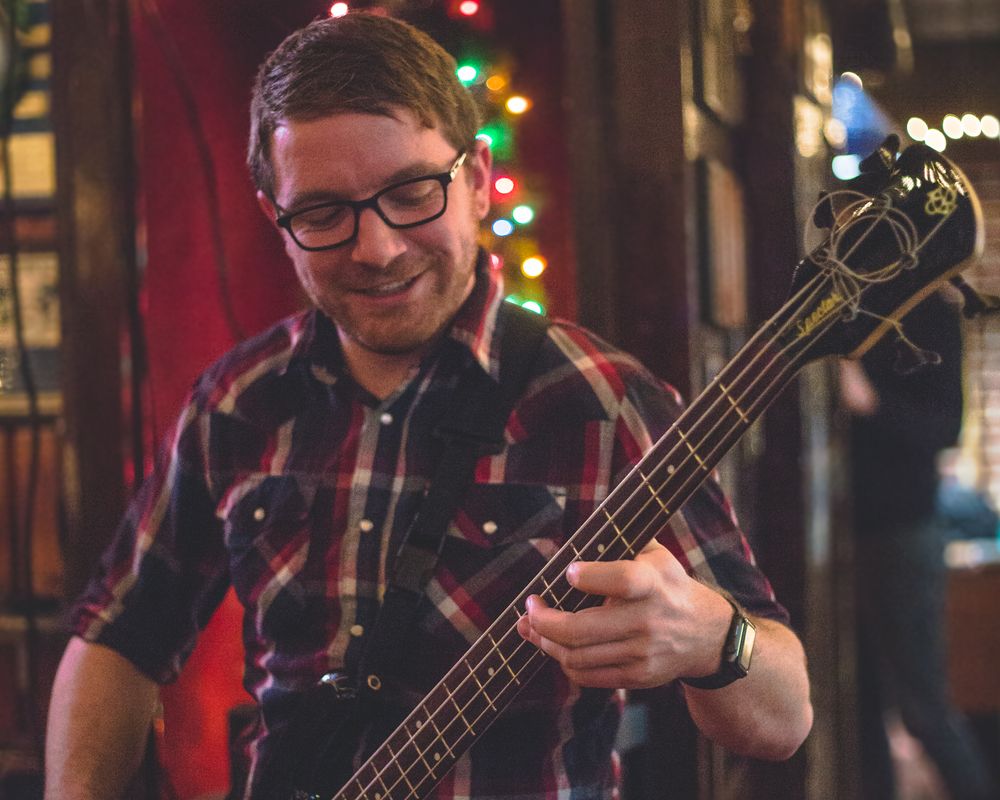 Ryan Mallette
Bass, Vocals
Ryan Mallette began his musical journey with a brief foray into the elementary school concert band scene. While his time with the saxophone was limited – it was enough to sow the seeds of what would later become a life-long love affair with music and musicianship. In 2003 at the age of 17, Mallette began to teach himself how to play guitar and shortly thereafter switched to playing bass upon being given the chance to play in a band.
Throughout Mallette's time in high school he played in several bands with a focus on the genres of indie rock, folk and alternative. During this time, Mallette also gained an appreciation of orchestral music and as his involvement with bands grew – so too did his instrumental repertoire. Relying on a small background in music theory, Mallette was able teach himself to play piano and took on vocal roles within the groups of which he was a part.
In February 2014, after having been away from bands for some time, Mallette was asked to join 3 of Kind as the band's bass player. This would prove to be his first time digging into funk, blues and other roots-based styles of music. Mallette has shown a great aptitude for picking up the finer points of playing in a blues-rock based trio and his rich history of musical styles and ideas has lent itself very well to cultivating the specific hard-driving, high octane sound for which 3 of a Kind's original tunes and covers alike, are known.